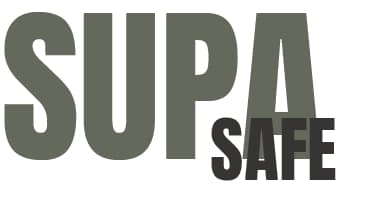 More important than protecting your investment is protecting you and your family.
Our SupaSeam uses the latest airbag technology and is designed to rip in the event of an accident to ensure the seat airbag can be deployed correctly and safely.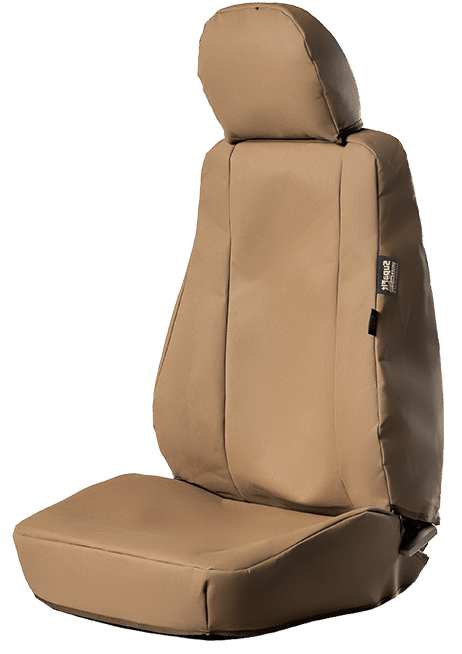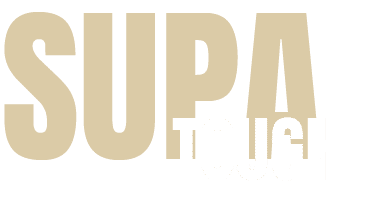 True to our ongoing attempt to support Australian businesses, our SupaCan fabric is made from Australian-grown cotton woven together with polyester for extra strength. Similarly, our denim material is woven using 100% Australian cotton backed with 6mm foam. Both of our materials offer 100% protection from UV, dust and dirt with our canvas also being 100% waterproof to withstand the toughest conditions you're willing to put our covers through.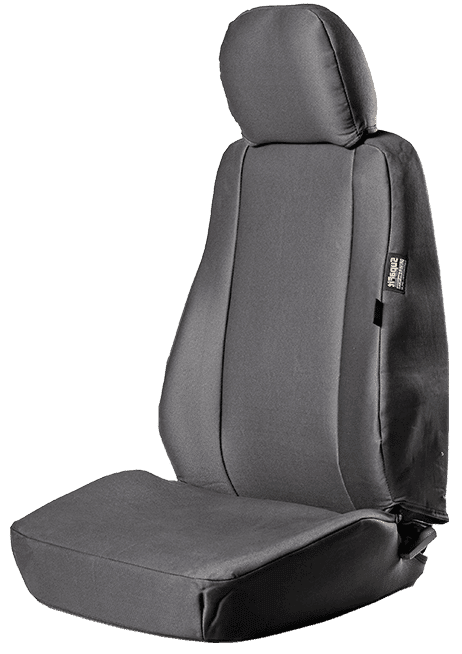 THE SUPAFIT SEAT COVERS DIFFERENCE
With 25 years of experience in the industry, we know how to make a hard-wearing seat cover that can handle Australia's rough conditions.
We have worked with Australia's top material manufacturers to develop our canvas and denim seat covers, enabling us to guarantee only the highest quality and comfort for our seat covers that will protect and maintain your vehicle's seats. 
Browse our range of seat covers online, made to fit almost all vehicles on the Australian market – from buses to forklifts and everything in between. With a constantly growing product list, please contact us if you are having trouble finding the right seat cover for your vehicle.
Australian Owned & Operated
Industry tested and approved Airbag Deployment Seam Technology
25 years experience in the industry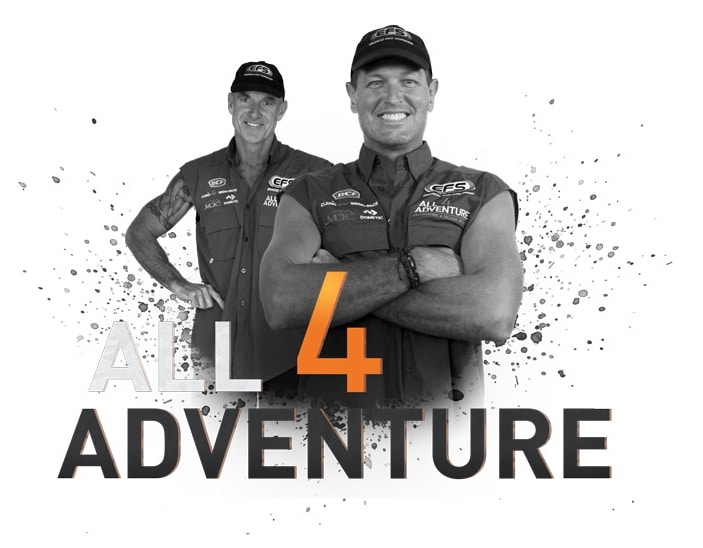 TRUSTED BY JASE & SIMON FROM ALL 4 ADVENTURE
For more than 6 years, Jase and Simon from All 4 Adventure have been putting the denim SupaFit Seat Covers through their paces all around Australia. After 5 years, our seat covers are always their first choice for a new vehicle when they're planning to explore some of the world's most challenging terrain.
GET IN TOUCH WITH US TODAY!
Can't find your vehicle listed or have a question? Send us a message and we will get right back to you.
"*" indicates required fields